Monthly Meetings
Mary Pal


September 10, 2022 (Zoom presentation only, no recording)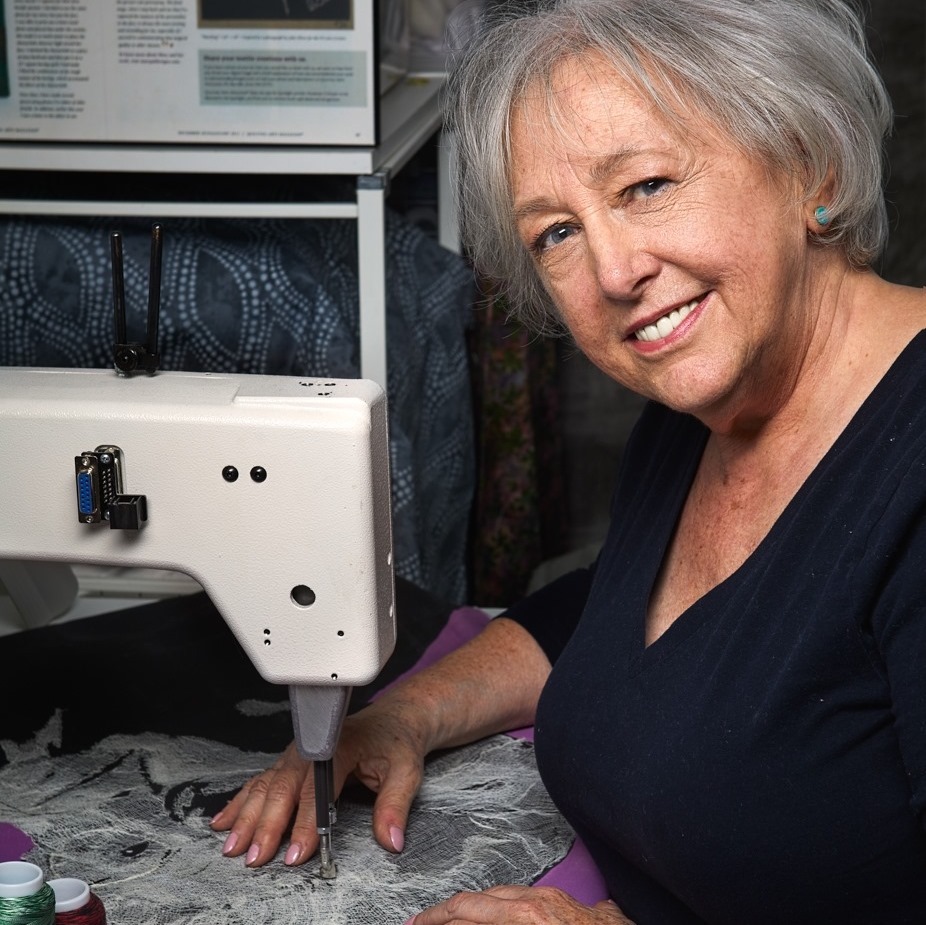 Mary Pal is a Canadian fiber artist best known for her cheesecloth portraits.
Her work has been exhibited internationally, purchased for private and museum collections throughout North America as well as published in numerous books and magazines and featured on television.
For over 40 years she has enjoyed teaching and for the past decade in sharing her passion for textile art with students all over the world.
A Juried Artist member and former Board member of Studio Art Quilt Associates, she is an enthusiastic promoter of the fiber art movement.
For more information about Mary and her work: https://marypaldesigns.com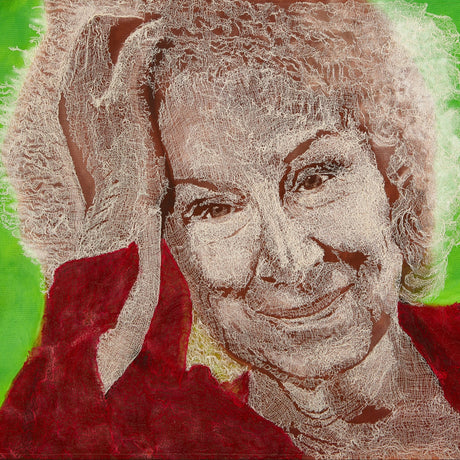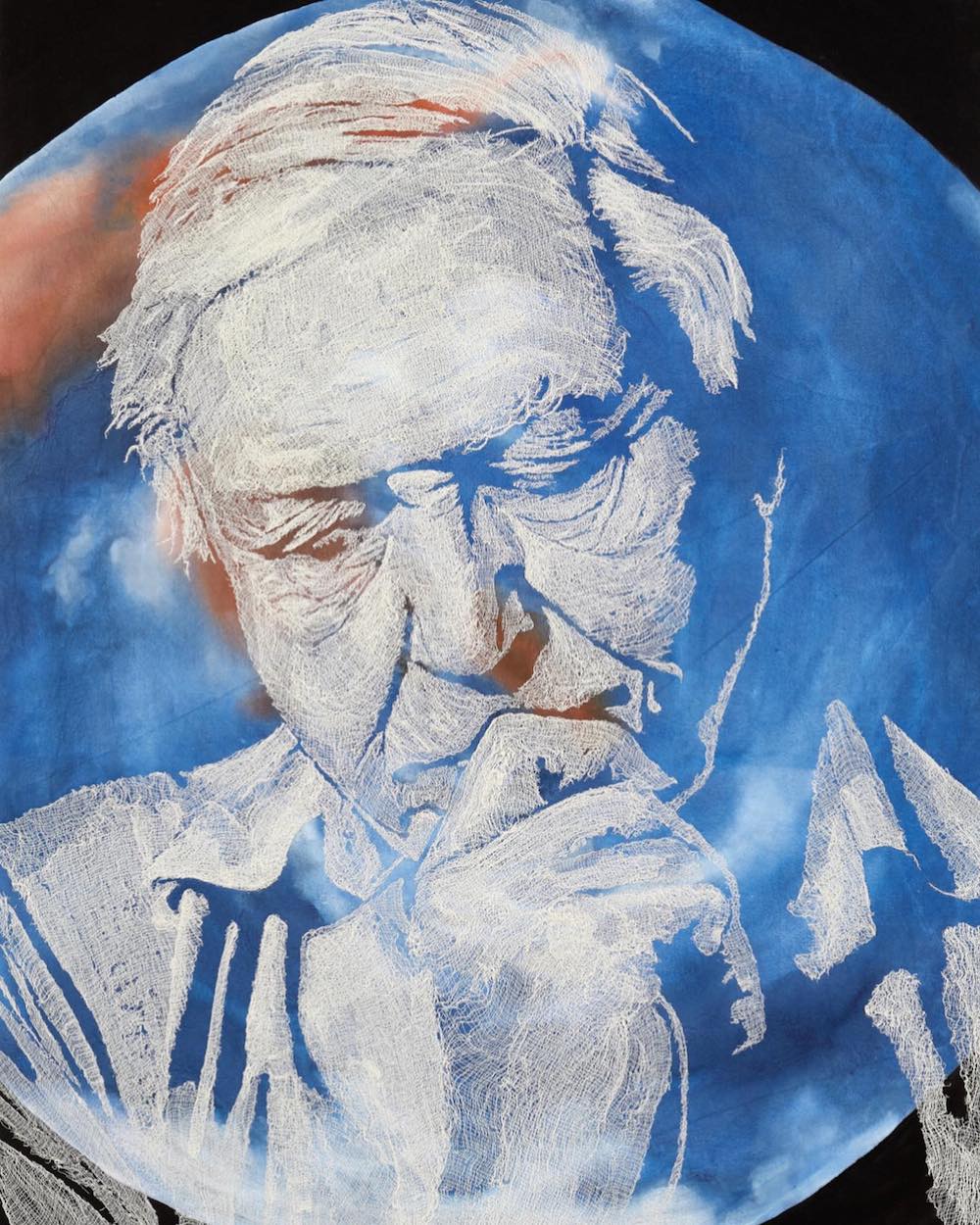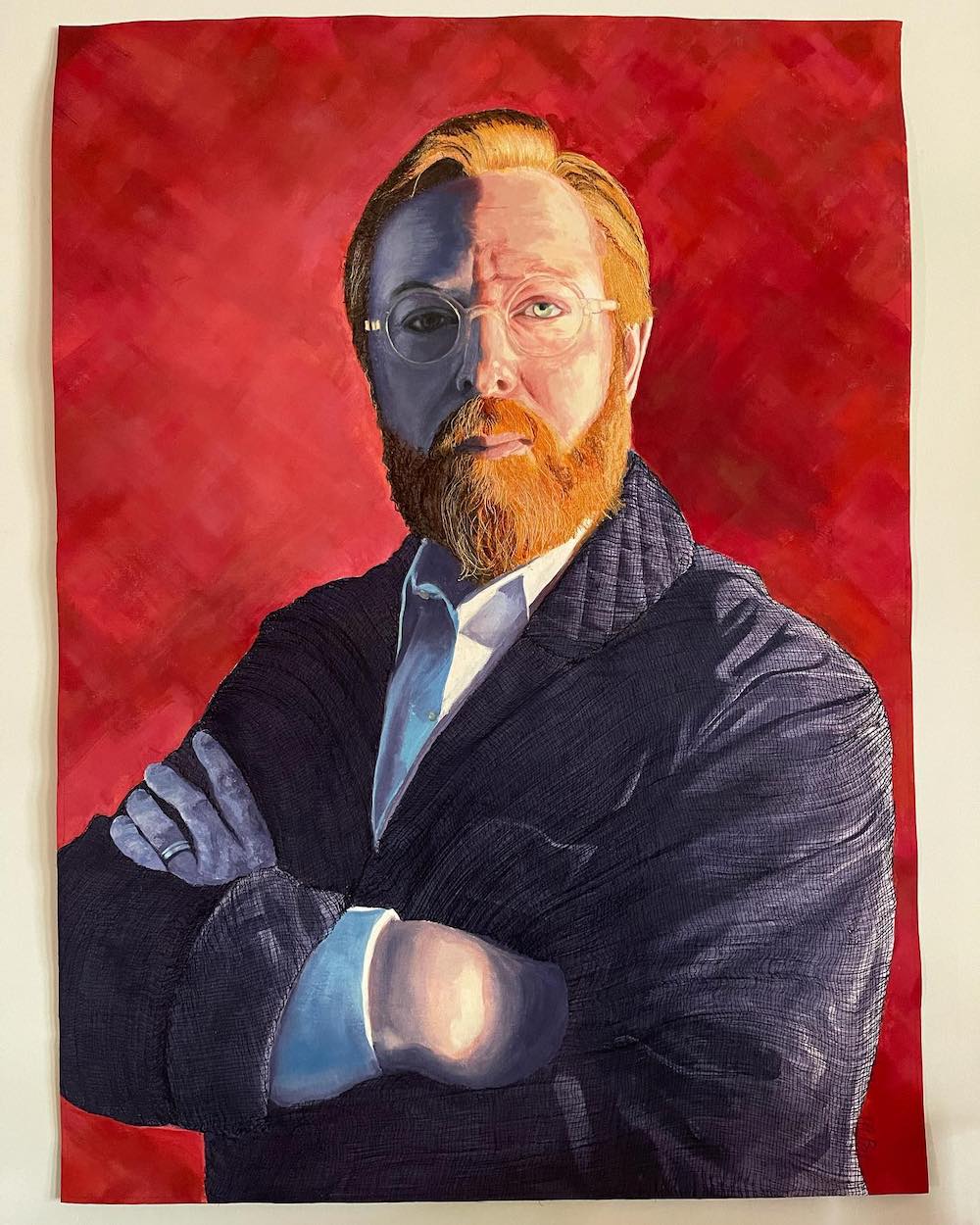 ---------------------------------------
At this point in time, meetings will be virtual until further notice (with any exceptions listed in the table below). The CQA board will evaluate the situation as it evolves and adjust if necessary.
Visitors are always welcome at our meetings, and there is no admission fee. Meetings run from 10:30 a.m. to 1:30 p.m. on the second Saturday of each month, on the Seattle Pacific University campus. (See directions, maps, and room information, below.) Bring yourself a sack lunch if you wish.
Membership
To become a member click here and go to "Join the CQA".
Month
Speaker

January 8th 2022

Hollis Chatelain, Textile Painter

February 12th 2022

Natalya Khorover, Mixed Media Artist

March 12th 2022

Caryl Bryer Fallert-Gentry, Textile Artist

April 9th 2022

Spring Cleaning Sale (in person)

May 14th 2022

Collen Wise, Quilt Artist

June 11th 2022

Marybetts Sinclair, Vision Coach and Massage Therapist (Hybrid: in person and via Zoom)

July 9th 2022

Susan Lenz, Mixed Media Artist

August 13th 2022

September 10th 2022

Mary Pal, Art Quilter and Fiber Artist

October 8th 2022

Margaret Chodos-Irvine, Visual Artist

(Hybrid: in person and via Zoom)

November 12th 2022

Lisa Walton, Textile Artist

December 10th 2022

Valerie Goodwin, Mixed Media Artist and Architect

January 14th 2023

Chris Maynard, Feather Artist

Would you like to attend our next meeting? Contact programs for the link.
Directions to Bertona Hall on the Seattle Pacific University campus:
GPS entry: 107 West Bertona, Seattle 98119
From I-5, take the NE 50th Street exit and drive west. Turn left (south) on Fremont Avenue N—about two miles. Get into the right lane as you cross the Fremont bridge and take the first turn-off to the right and then immediately right again onto Nickerson Street. Follow Nickerson for about half a mile, and turn left (south) at the stoplight for 3rd Avenue West. You are now on the SPU campus.Turn left onto 3rd.
Enter the parking lot on your left by turning into the driveway beside the Subway. Our building is on the east side of the parking lot, a one-story red brick building. Parking in the lot is free for us on weekends; ignore the restricted parking and "No Parking" signs.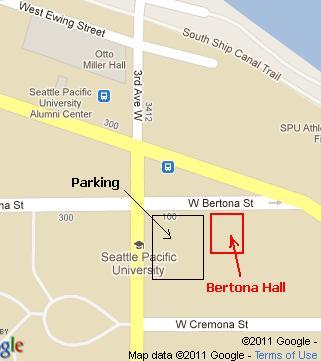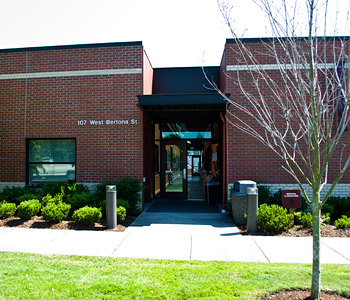 Click here to see a map of the entire SPU campus.