Monthly meetings
Visitors are always welcome at our meetings, and there is no admission fee. Meetings run from 10:30 a.m. to 1:30 p.m. on the second Saturday of each month, on the Seattle Pacific University campus. (See directions, maps, and room information, below.) Bring yourself a sack lunch if you wish.
Membership
Members — your membership renewal was due on March 31. Miss the deadline? You can pay online through PayPal using links on the Dues page.
To become a member, see the Our Members page for information about how you can join CQA.
Date (Saturdays)
Speaker/Event
Subject
January 14
"Sharing Circle"

Informal discussion

Members take turns talking about their year in terms of artistic inspirations, new processes learned, milestones, and aspirations for 2017. It's a great way to get better acquainted with other CQA members. OK to bring show-and-tell items, such as inspiring books or pictures.
---
Directions to Bertona Hall on the Seattle Pacific University campus:
GPS entry: 107 West Bertona, Seattle 98119
From I-5, take the NE 50th Street exit and drive west. Turn left (south) on Fremont Avenue N—about two miles. Get into the right lane as you cross the Fremont bridge and take the first turn-off to the right and then immediately right again onto Nickerson Street. Follow Nickerson for about half a mile, and turn left (south) at the stoplight for 3rd Avenue West. You are now on the SPU campus.Turn left onto 3rd.
Enter the parking lot on your left by turning into the driveway beside Stell's, the small restaurant. Our building is on the east side of the parking lot, a one-story red brick building. Parking in the lot is free for us on weekends; ignore the restricted parking and "No Parking" signs.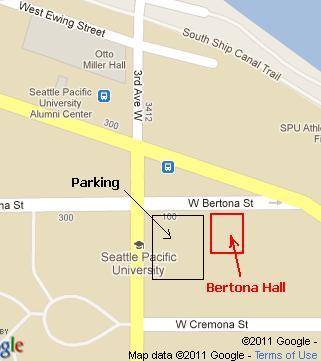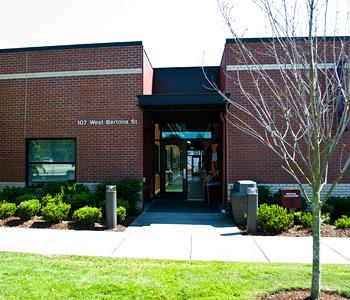 To see a map of the entire SPU campus, go to www.spu.edu/info/maps.asp.